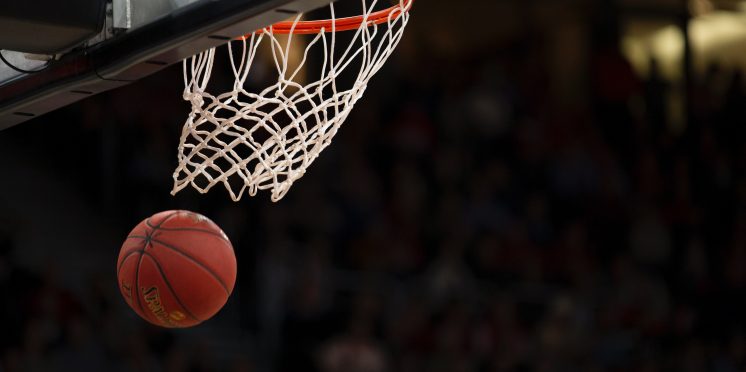 Legend Jordan Makes More History In The Auction House
It does not matter what sport, or which sports, you follow, we all know there is an element of tribalism, pride, personal identity in how results go – and ultimately the ability for your team in particular (as opposed to solo player sports) to either make or break the week ahead. It also means some sports fans will definitely go the extra mile in their support of their team – such as when it comes to the world of memorabilia and collectables.

Basketball legend and absolute superstar Michael Jordan is clearly one of those individuals who has his own innate pull, akin to a whole team or franchise, and incredibly wealthy fans and lovers of him have previously shown their dedication when a jersey he wore at the 1998 National Basketball Association Finals sold for $10.1 million back in 2022.

Jordan's pull in this world has not diminished as earlier this week a pair of sneakers he once wore (a pair of Air Jordan XIIIs) set a new historical record, as they sold at auction for $2.2 million, in the process becoming the priciest shoes ever sold.

For those who like a flutter, there might be betting odds available via popular bet apps on how existing and known memorabilia might move for, but you would imagine odds will definitely be available for the next time a piece of Michael Jordan's history comes into play given the figures they move for. They might only be marginal odds and tiny wins for punters, but if you are that way inclined, it is worth considering.

Well known, and hugely famous, auction house Sotheby's had estimated that the subsequently signed sneakers could make $2 to $4 million if bidding was ultra competitive, and in reaching $2.2 million, they now take their place in the list of the most expensive items ever auctioned when it comes to Jordan and the sale now makes him the most valuable sports athlete at auctions for sportwear memorabilia in history.

The sneakers providence dates back to his last championship season with the Chicago Bulls, way back in the 1997/98 court season, and whilst wearing the iconic size 13's, he scored an individual 37 points in game two of the 1998 NBA Finals series, which helped carry the Bulls to a 93-88 victory over the Utah Jazz. The Bulls then obviously went on to win the championship as history and the 2020 documentary series 'Last Dance' ably demonstrates, particularly given the meaning it had for Jordan given it was the megastar's final year with the team.

It was also his sixth NBA championship win, and it became the fifth time he was named the sports' Most Valuable Player.

The auction houses Head of Streetwear and Modern Collectables, Brahm Wachter, told the media.

"Today's record-breaking result further proves that the demand for Michael Jordan sports memorabilia continues to outperform and transcend all expectations."

Following that game, Jordan gifted his sneakers to a ball boy in an incredibly heart warming moment of thanks in the locker room for previously finding a lost jacket, Sotheby's auction house explained during media questioning.

They added that the so called 'Bred' Air Jordan version of the sneakers, simply a short way of saying 'black and red' were the only complete pair of footwear that could be authenticated legally when it came to Jordan appearing in an NBA Finals game – even though he had been wearing the shoes, or variants thereof, since his rookie season with the Bulls back in 1984.

Jordan had a previous record for the auction of sneakers which stood at a mind boggling $1.47 million for his pair of Nike Air Ships which were offered to the market back in 2021.

Despite his status as one of the greatest athletes of all time, most, I imagine, will feel these figures are bizarre.
Image from: unsplash.com
---