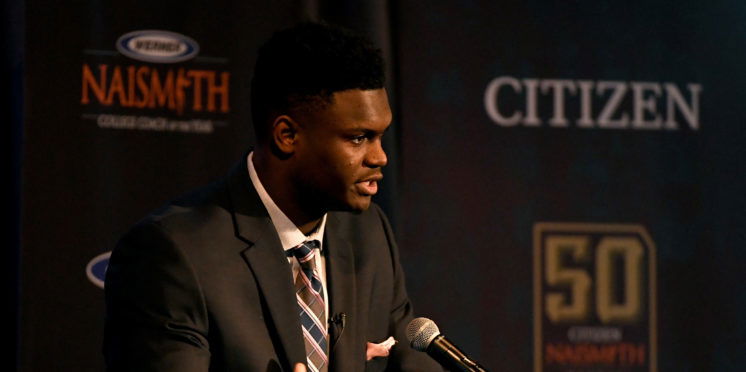 New Orleans Pelicans win the NBA draft lottery
The New Orleans Pelicans won the NBA Draft Lottery on Tuesday, which means meaning they'll get the first pick in the upcoming draft and therefore, the chance to sign Zion Williamson.
Williamson is widely regarded as one of the best prospects to enter the NBA in years and given that the Pelicans only held a 6% chance of winning the first pick in the lottery, they'll be thrilled to get the chance to sign the superstar from Duke.
Whilst the NBA playoffs are already in full swing; you can click here if you'd like to find more information and resources to bet on them, on Tuesday, the attention of basketball fans across the world were on the draft lottery.
Despite having just a 6% chance of winning, the Pelicans hit the jackpot and they're almost certain to select Williamson as the first overall pick.
The man nicknamed 'Zanos', due to his sheer overwhelming strength and size, much like Marvel villain, Thanos, has broken record after record in college basketball and fans across the globe were desperate for their teams to get the number one pick and a chance to sign the teenager.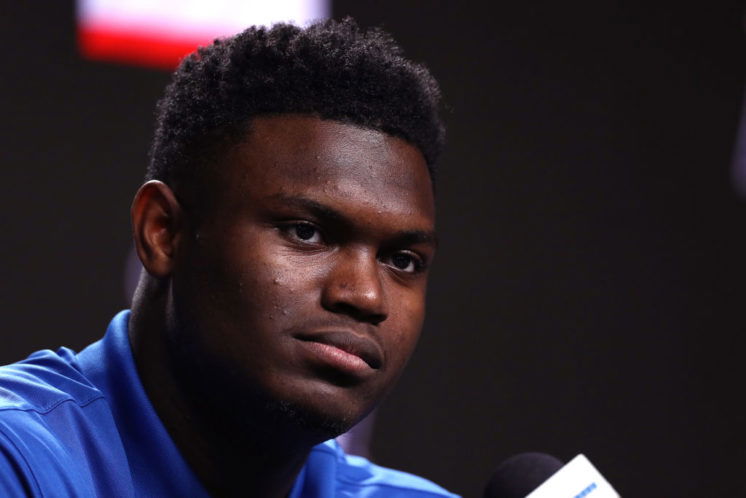 However, there is another important factor to consider in this story. Williamson himself was reportedly hoping that the New York Knicks, the team who went into the lottery with the best chance of winning the first pick, would win the chance to take him as they would allow him to flourish in the huge New York market.
However, the Pelicans now have the first pick and in marketing terms, that's a relative nightmare for Zion. Joining the NBA's second smallest market doesn't serve him well in terms of promotion and potential endorsement deals,
Ultimately, the teenager can not prevent New Orleans from selecting him with the first pick if he does enter the draft, but he doesn't have to do that. He could decide to spend another season playing college basketball at Duke, or he could even just sit out for a year, training by himself.
However, the chances of Zion turning down the opportunity to be the first pick in the draft, and the millions of dollars that come with signing for an NBA franchise, seem very low so whilst the player may not be thrilled to be going to New Orleans, it looks like he will find himself doing just that when next year's NBA season gets underway.
---