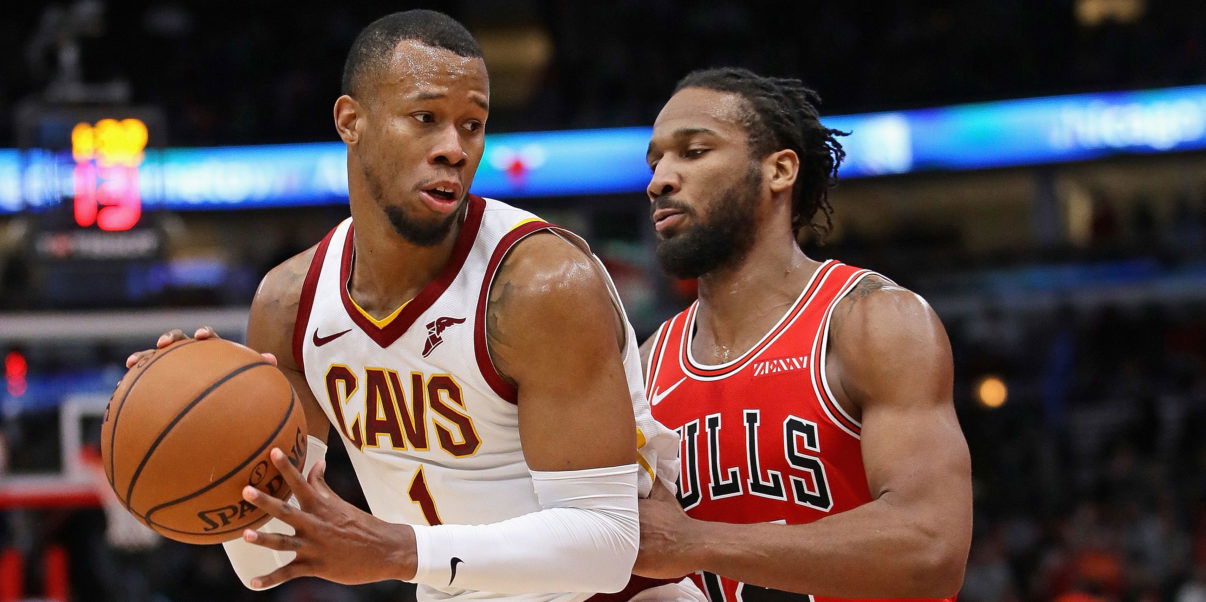 Trail Blazers Aquire Rodney Hood From Cavaliers
On Sunday evening, news went down that 26 year old shooting guard, Rodney Hood of the Cleveland Cavaliers was to be dealt to Portland in exchange for veteran shooting guard Nik Stauskas and Wade Baldwin IV. Portland will also be giving up two first round picks in the trade, one in 2021 and another in 2023.
Twitter: ESPN story on Portland acquiring Cleveland's Rodney Hood — and Cavs stockpiling more draft picks. https://t.co/coq1SfGyro (@wojespn)
The most meaningful pieces of the deal for Cleveland are the two draft picks that they will be receiving. That is because Cleveland is in the rebuilding stages of their franchise, and the best way to do that is with young assets. The Cavaliers currently have the oldest average age in the NBA, at 30.1 years of age, and that number has got to go down if they are going into a true rebuild. A great way to do that is via the NBA draft. So much young talent enters the league year after year through the NBA draft, and, with two first round picks, the Cavaliers could pick up a successful rookie, especially if the Blazers struggle in either of those years.
Wade Baldwin IV and Nik Stauskas are both on expiring contracts, and therefore aren't going to be giving Cleveland much in the long run. Stauskas, however, could provide Cleveland with a short boost of shooting to their roster, as he is a career 35% 3-point shooter.
Rodney Hood, at the age of 26, is just on the verge of entering his prime. The defensive minded guard is averaging 12.2 PPG, 2.5 RPG, and 2.0 APG on 43% shooting through 45 games. He should turn out to be a great pick up for a Trail Blazers team looking to add some defensive presence to their roster off of the bench.
---