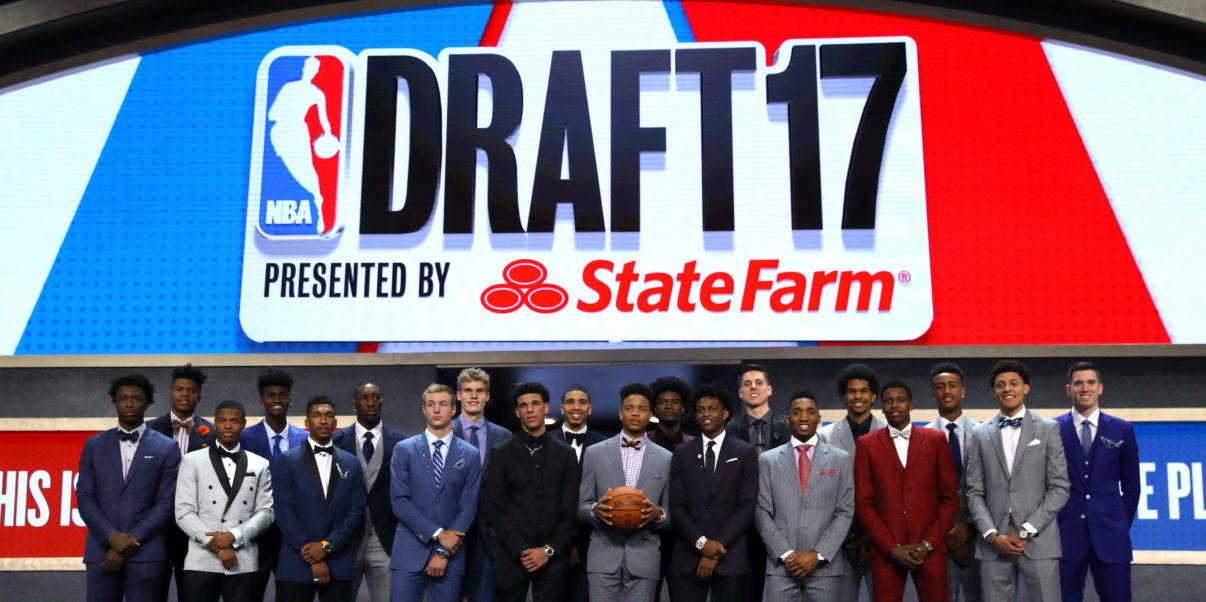 Exclusive: Kostja Mushidi not entering 2018 NBA Draft
German shooting guard Kostja Mushidi will not be declaring for the 2018 NBA Draft ahead of April 22's early entry eligibility deadline, his agent Misko Raznatovic tells Read Basketball.
Mushidi had an injury-plagued season with Mega Bemax in Serbia. He averaged 9.8 points in the Adriatic League, shooting 28.6% from three in 11 games. Mushidi recently signed a new two-year contract with Mega Bemax.
The 19-year-old class of 1998 guard has been injured since January 20th, when he got hurt in an Adriatic League game against Cedevita.
Mushidi's best showing of the season came in a 95-93 loss against Cibona on December 18, 2017. He scored 26 points in 31 minutes on 73% shooting, something that if you were online betting with draftkings you wouldn't have necessarily predicted.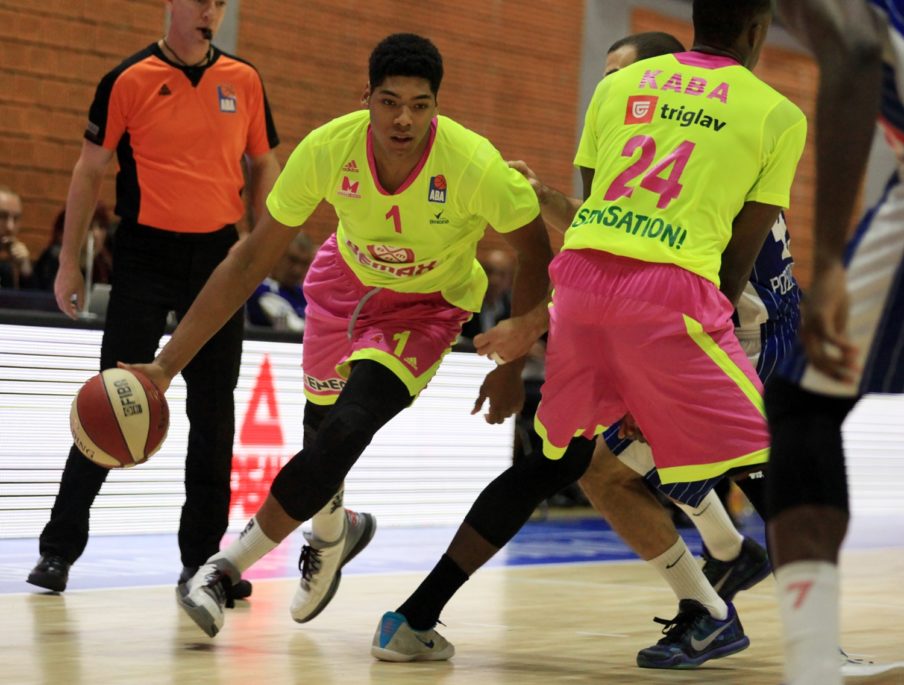 Mushidi is considered a 3&D wing prospect for the NBA. Should he enter the 2019 Draft, he'll do so having recently turned 21 and could be a second round pick.
He has good size for a shooting guard, a projectable frame, and a long 7'0″ wingspan, per DraftExpress. In order to maximize his potential, he will have to become a consistent perimeter shooter and be more engaged defensively.
As mentioned earlier, Mushidi shot below 30 percent from three on over five attempts per game. This season, he was also a woeful 62.9% free throw shooter, albeit with a small sample size (22 for 35).
More worryingly, Mushidi shot 19% from three on seven attempts per game at the FIBA U-18 European Championships in 2016, where he played against the likes of Frank Ntilikina and Dzanan Musa.
---