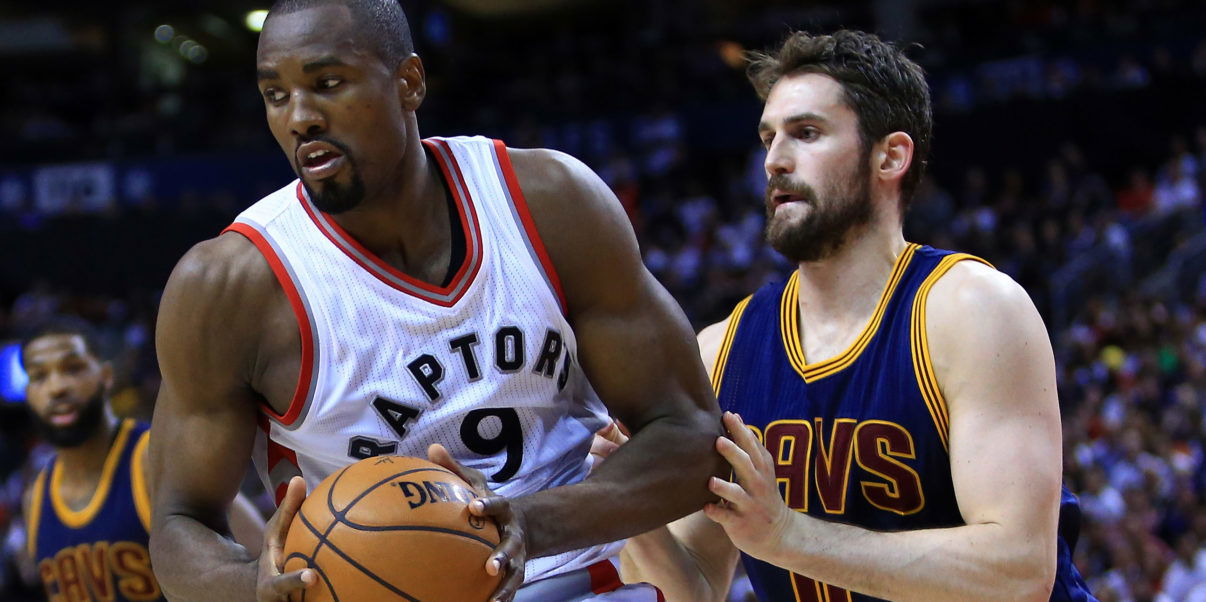 NBA 2017-18 Preview: Atlantic Division
The Atlantic Division appears to have two subdivisions of its own; Toronto and Boston hit the Eastern heights, while in recent times, the Knicks, Nets and 76ers have struggled. While the latter team is looking its strongest in a while, I wouldn't count on a monumental turnaround in the Division. Here's a preview of the North East…
Toronto Raptors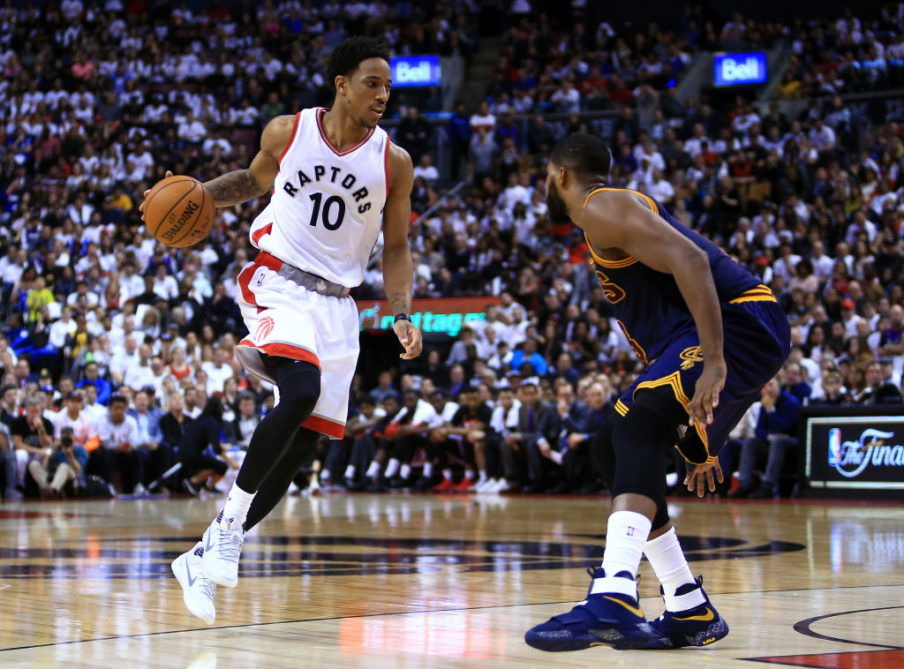 All bias aside, the Raptors have been desperately unlucky in recent years. Taking the Cavaliers to six games in the 2016 ECF, no sane analyst would claim the semi-finals sweep at the hands of Cleveland was a true reflection of the series.
Still, it showed up the lack of an adept small forward – Demarre Carroll was a sight for sore eyes at the 3, and PJ Tucker couldn't make up for it off the bench.
There was little doubt that Lebron James would dominate Toronto.
With both walking in Summer, in came CJ Miles and KJ McDaniels – both adequate, but not all that inspiring.
Still, with an all-star back court of Kyle Lowry and Demar Derozan, strong big men in Serge Ibaka and Jonas Valanciunas, and talented youngsters in Norman Powell, OG Anonuby and Delon Wright, it's hard to see the Raptors outside the top two in the division – or indeed, outside the top three in the conference.
Prediction
Division: 1st
Conference: 2nd
Boston Celtics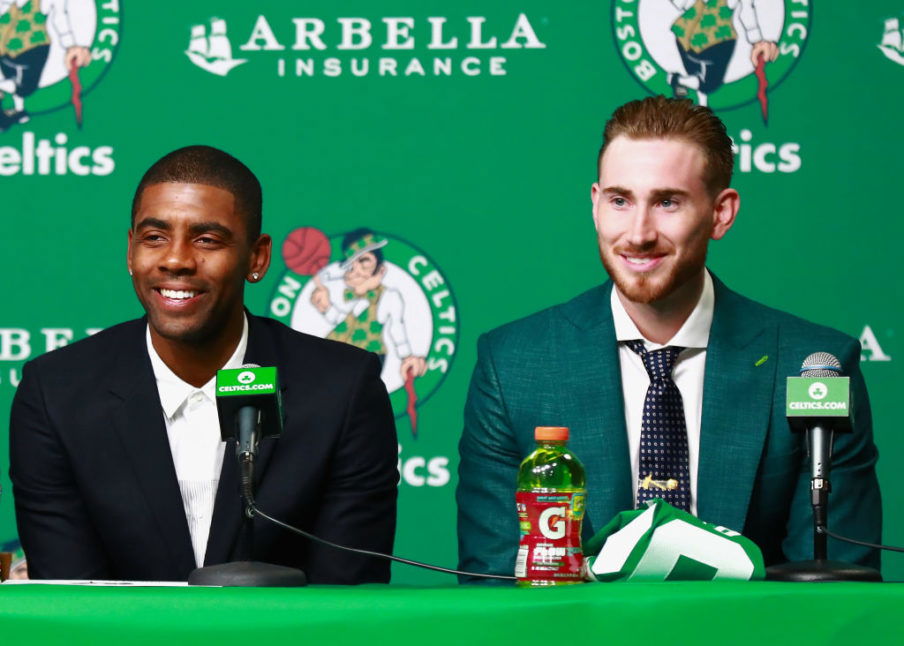 After the transfer saga ended, the Boston Celtics ended up giving Jae Crowder and Isaiah Thomas for Kyrie Irving – an even trade on both sides, and one that heavily strengthens the Celtics' back court.
After his arrival from the Utah Jazz in free agency, we're looking at a lineup with Kyrie Irving, Marcus Smart and Gordon Hayward.
However, the departures of Crowder, Avery Bradley and Amir Johnson take away some much-needed bench depth – and while Al Horford is a talented player, could you really trust him, alongside Marcus Morris, to carry Boston back to the NBA Finals?
Regardless, expect Irving and Hayward to guide the Celtics towards the top of the conference.
Prediction
Division: 2nd
Conference: 3rd
Philadelphia 76ers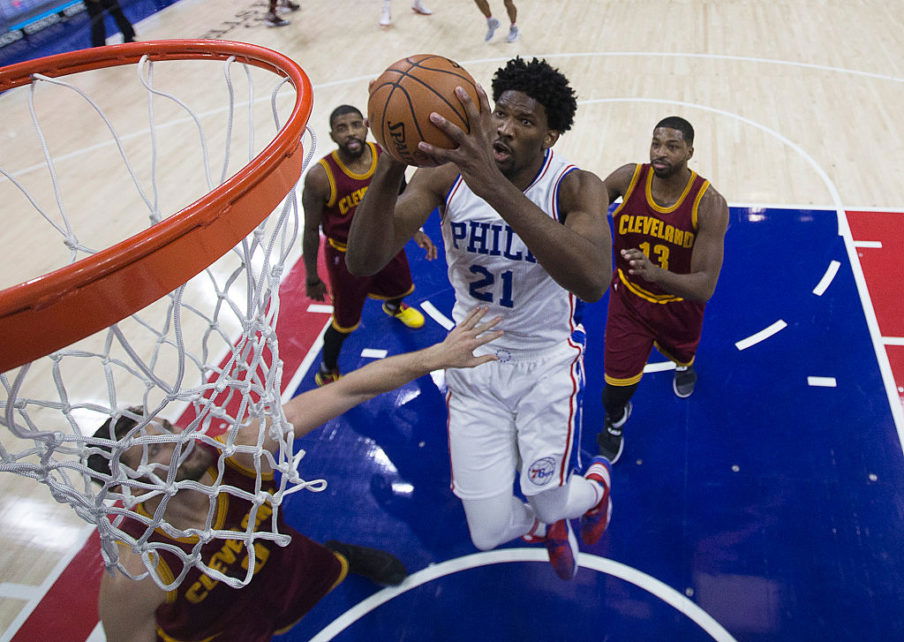 Continue to Trust the Process.
The 76ers can use the new season to turn potential into wins, rookies into all-stars. Certainly, on paper, Philadelphia have a stellar lineup.
Having drafted Markelle Fultz, the experienced JJ Redick provides leadership in a side completed by the talented Ben Simmons, Dario Saric and of course, Joel Embiid.
The bench doesn't look too bad either – Amir Johnson, Jerryd Bayless and other veterans can still do the job in Philly.
The 76ers' season will depend on one thing; fitness.
If key players remain healthy – Joel Embiid played just 31 times last season, and Ben Simmons was sidelined for the entirety of the campaign – expect a playoff push.
Prediction
Division: 3rd
Conference: 7th
Brooklyn Nets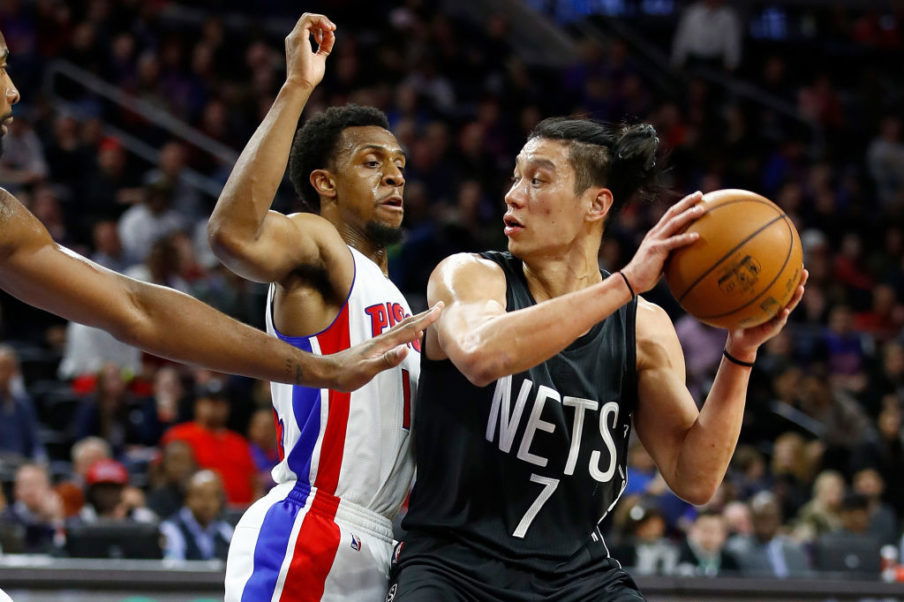 The Nets, with a record of 21-61, hit a low point.
With their picks in Danny Ainge's hands, the Nets worked hard over the Summer to rebuild with experience, rather than youth.
A potential starting five of D'angelo Russell, Jeremy Lin, Demarre Carroll, Allen Crabbe and Timofey Mosgov is again, good on paper.
It's also a team which hasn't played together, and will take time to build chemistry. Expect better than last season – but not by much.
Prediction
Division: 5th
Conference: 12th
New York Knicks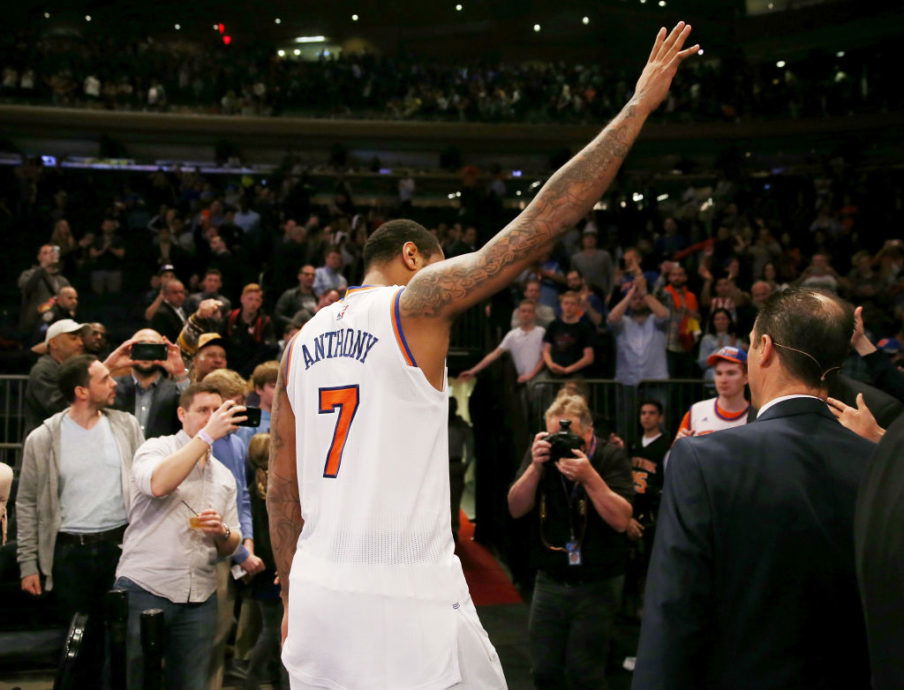 Carmelo Anthony's groundbreaking transfer to the Thunder has confirmed many fears in New York. Are the Knicks a broken franchise?
Despite the ten-time all star's record in New York on an individual level, many think the Knicks can finally come out of this playing like a coherent team.
After all, after picking up the talented French point guard Frank Ntilikina, the Knicks still possess two other talented Europeans; Willy Hernangomez, who was excellent in EuroBasket 2017, and of course, Kristaps Porzingis, one of the league's best young players. The arrival of Enes Kanter gives the Knicks a strong, athletic front court which they must exploit against small ball teams.
As with the Nets, I'm not expecting a miraculous resurgence, but expect improvement, despite the departure of Melo.
Prediction
Division: 4th
Conference: 13th
---