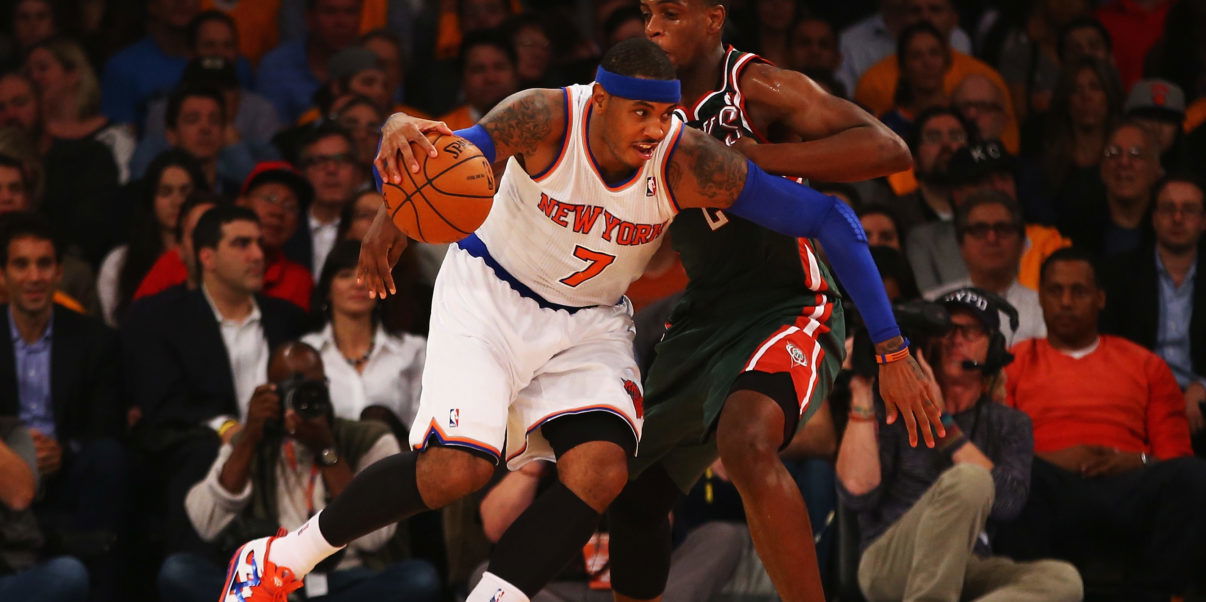 Milwaukee emerges as possible third team in Melo trade
ESPN's Ian Begley has reported that the Milwaukee Bucks have emerged as the third team in a possible deal with the Houston Rockets and New York Knicks centered around Carmelo Anthony. Jabari Parker's name supposedly "came up" in trade talks, and he is a better asset than anything that the Rockets could afford to give New York in return for Anthony.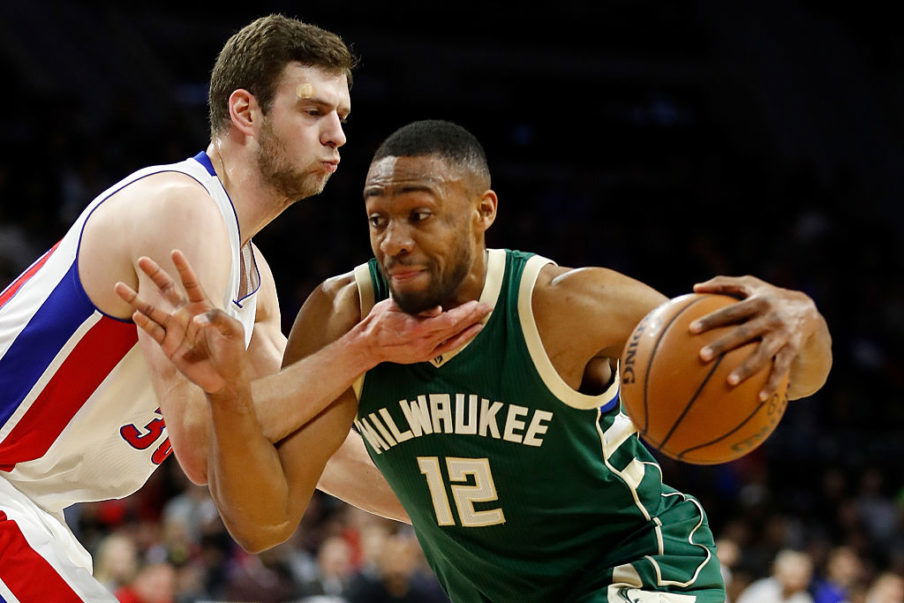 There hasn't been any traction towards a deal, but that is likely due to the amount of ludicrously big contracts that could be involved in this deal. Begley reported that Houston's Ryan Anderson, and Milwaukee's John Henson and Greg Monroe could be involved, but each of those players is making more money than they are worth.
Steve Mills has taken over as team president as a result of Phil Jackson's departure, and according to Begley, in a 1,100-word essay he wrote about his vision for the franchise, he never mentioned Melo. Sure, it could be because the ex-Syracuse star is 33-years-old and past his prime, but he still has game and can score as well as just about anyone in the league.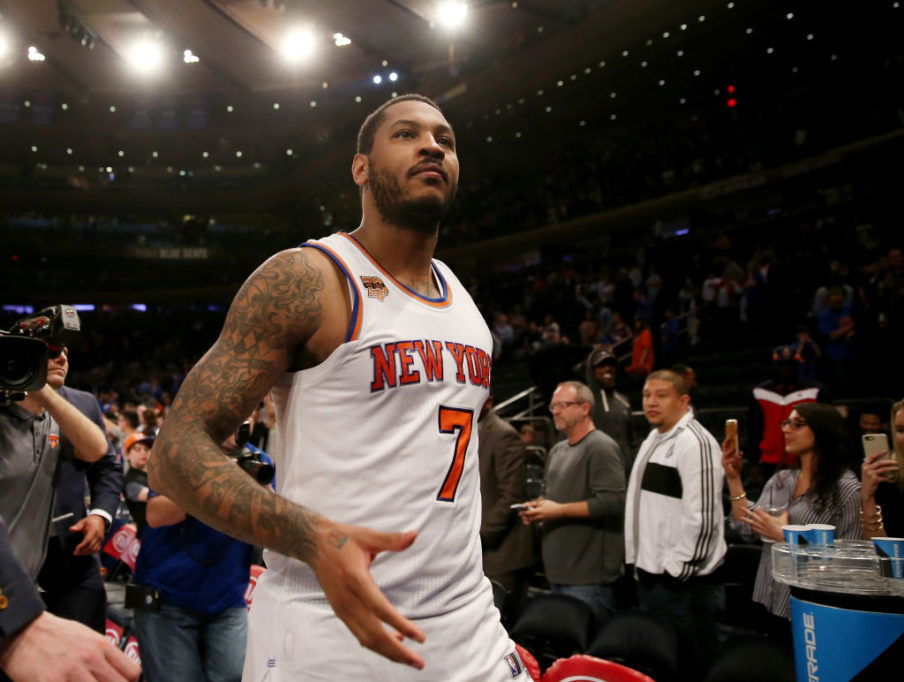 The Knicks have more than $50 million committed to Tim Hardaway Jr., Joakim Noah, and Courtney Lee for this season, so it seems as though Mills is looking for a valuable young player on a manageable contract to pair with Kristaps Porzingis.
The Bucks are focused on building around Giannis Antetokounmpo, which means that Parker would be forced to play as a small-ball four, which is not ideal for the former second overall pick. In New York, he could play the three if Melo is gone, which he is better suited to.
The Rockets are the side that makes things complicated in a possible deal. They traded seven players away for Chris Paul, so they are rather bereft of assets to deal for Melo. If they are willing to part with a combination of Nene, Clint Capela, Trevor Ariza, and Eric Gordon, then a deal could happen.
---