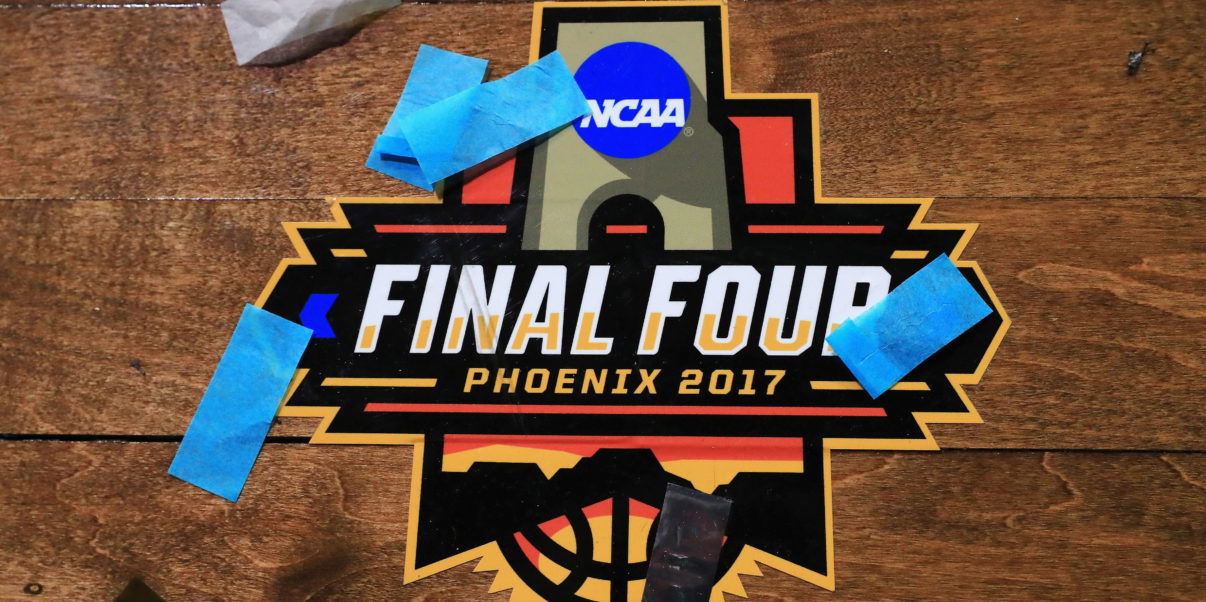 The Beautiful Ugliness of the NCAA Championship Game
The 2017 NCAA Basketball Championship was not aesthetically pleasing whatsoever. Fans were supposed to get a wonderful, clunky, doughy match of two centers who way close to, if not more than 300 pounds. But according to the referees, we don't deserve nice things, so the combination of poorly called fouls and poor no-calls made the game frustrating and less entertaining than it should've bee
As a result of UNC Center Kennedy Meeks assumed the role of Jesus in the Final Four game against Oregon and Gonzaga Center Prezmek Karnowski dominated the interior like a wrecking ball to lead Gonzaga to a one-loss record, the hype was focused in on the paint. Long story short, Karnowski and Meeks ended with four fouls each and played just 29 and 22 minutes, respectively. They still managed impressive stat lines, with Karnowski going for nine points and nine rebounds and Meeks going for seven and 10, but the combination of foul trouble and inability to get the ball to drop took the focus off the middle.
Joel Berry was on two flat tires after the hard-fought win for UNC over Oregon on Saturday. He was always going to play, but the question was whether or not he'd play well. Long story short, he dropped 22 points with six assists while cementing himself as a hero in North Carolina basketball history.
The game was not pretty. Each team had 22 fouls and the refs were reminiscent of recreational basketball league referees who want to make the game dramatic. Neither team took advantage of those fouls, as UNC shot 57.7% and Gonzaga shot 65.4% from the stripe. The telling stat between the two teams was turnovers. Gonzaga had 14, UNC had four.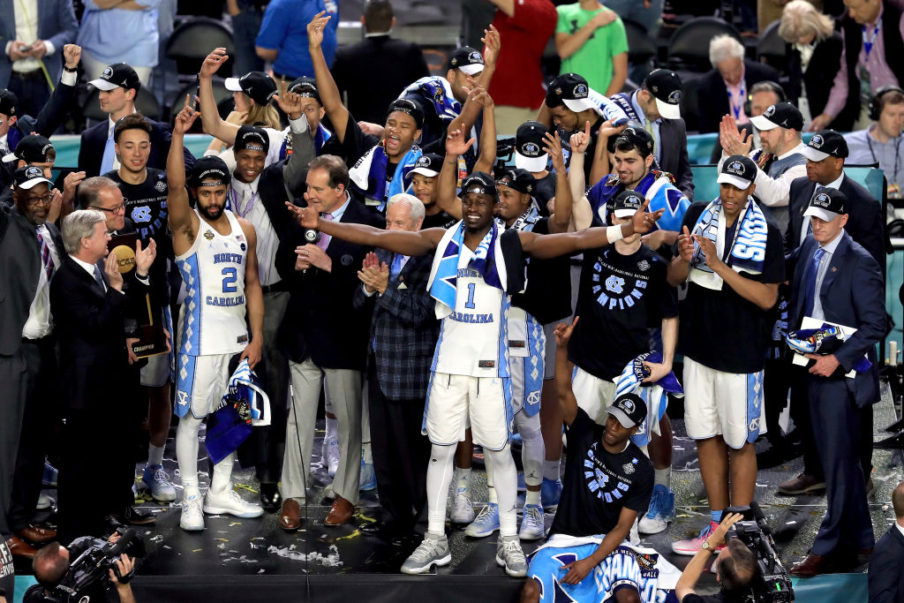 Even with 6'8″ Josh Jackson draped on him for most of the game, Gonzaga's point guard Nigel Williams-Goss was the second-best player on the floor in the battle of the backcourts. Once it was established that Prezmek Karnowski couldn't hit the broad side of a barn from three feet, the junior transfer took over, scoring 15 points with nine rebounds and six assists while playing all but one minute.
Williams-Goss did well to neutralize UNC All-American wing Josh Jackson, holding him to 16 points and four boards, and had Karnowski done better than shooting 1/8 from the field, then maybe the game would have turned out differently. But even though Jackson didn't take over the game like he has so often this season, his disruption at the point on defense and respectable scoring output helped carry UNC to its sixth title.
In other highlights, this title has cemented Roy Williams as one of the greatest coaches in college basketball history, as this was his third title as a head coach at UNC. Additionally, once-hyped UNC freshman guard Seventh Woods put up a 3 trillion, playing three minutes without recording a stat.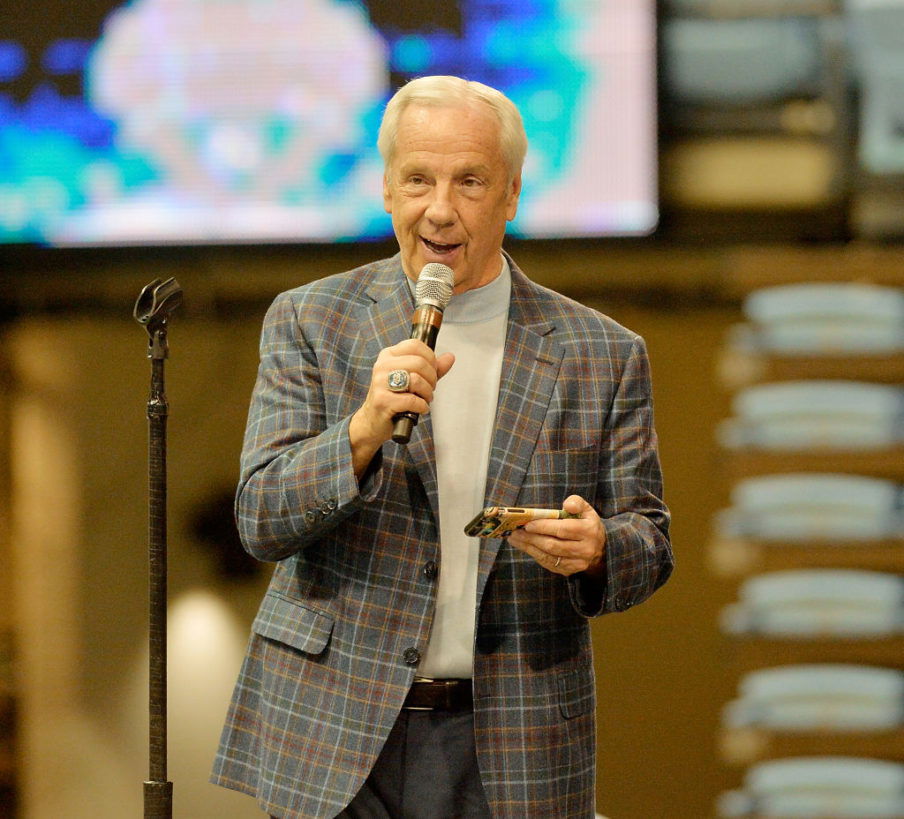 As always, fans can assume that UNC will be right back up at the top of the AP polls next season, and Gonzaga should expect to be there too. Nigel Williams-Goss has another year left and if Zach Collins decides to return for another year, he will be a Player of the Year candidate. Although Gonzaga coach Mark Few is still without a title, it looks as though he's getting really close to getting one.
---