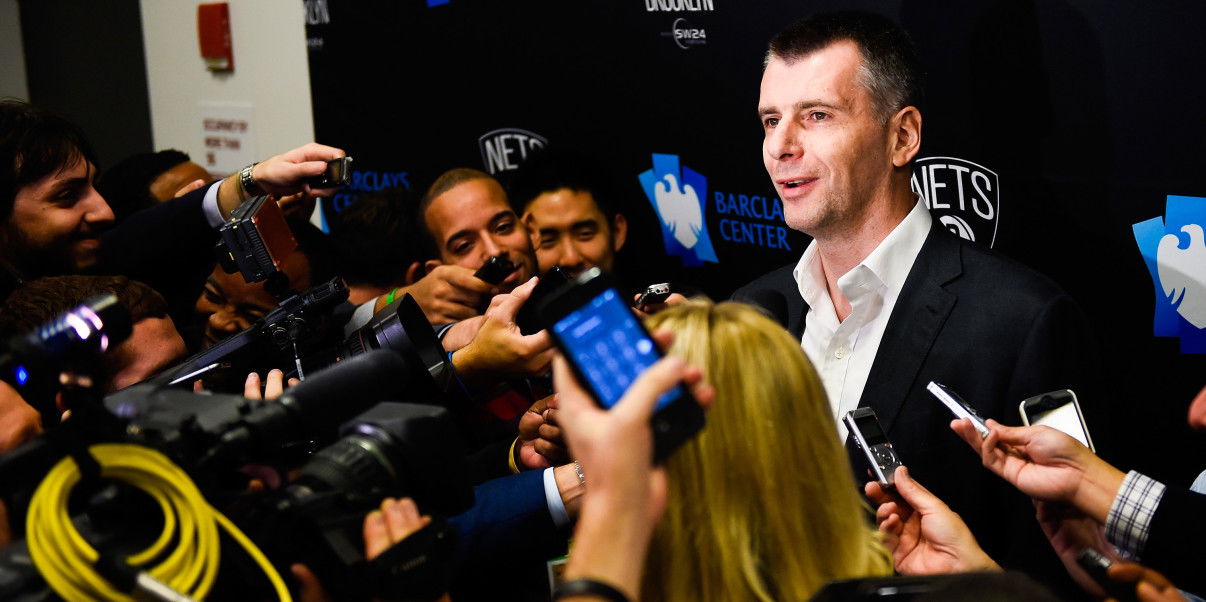 Nets Hire Sean Marks as General Manager
Over a month after reassigning former general manager Billy King, the Brooklyn Nets have hired Sean Marks as general manager. Less than 24 hours after Nets owner Mikhail Prokhorov claimed that he'd "never heard this name (Marks) before" the organization have officially announced Marks as their new general manager.
It was widely reported on Tuesday that the Nets had offered the job to Marks. However, on Wednesday it looked like Marks might decline the offer as ESPN.com reported that the Nets were concerned with their ability to bring Marks to Brooklyn. Prokhorov's comments about not knowing his name during the opening of their new practice facility only added fuel to that fire.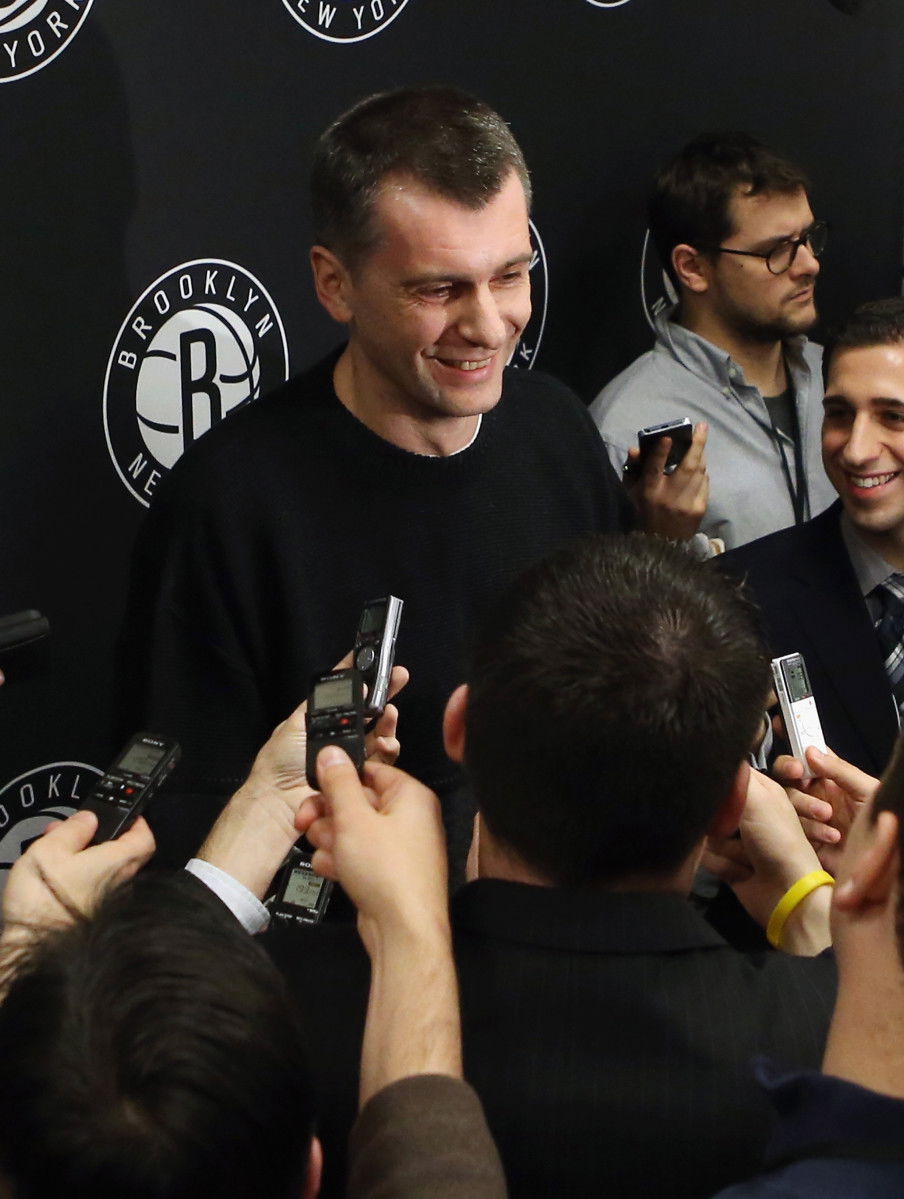 Late Wednesday night, Adrian Wojnarowski reported that the negotiations between the two sides were still on going. Then Marc Stein reported at roughly 2 a.m. eastern US time that the Nets had improved their offer to Marks. About eight hours later he was officially announced as their new general manager.
This is Marks' first full-time NBA general manager job, although he was the Spurs assistant general manager this year and general manager of the Spurs D-League affiliate, the Austin Toros, in the past.
It is unlikely that the Nets make any serious moves at the trade deadline, so Marks will have to wait before making his first move as general manager.
---