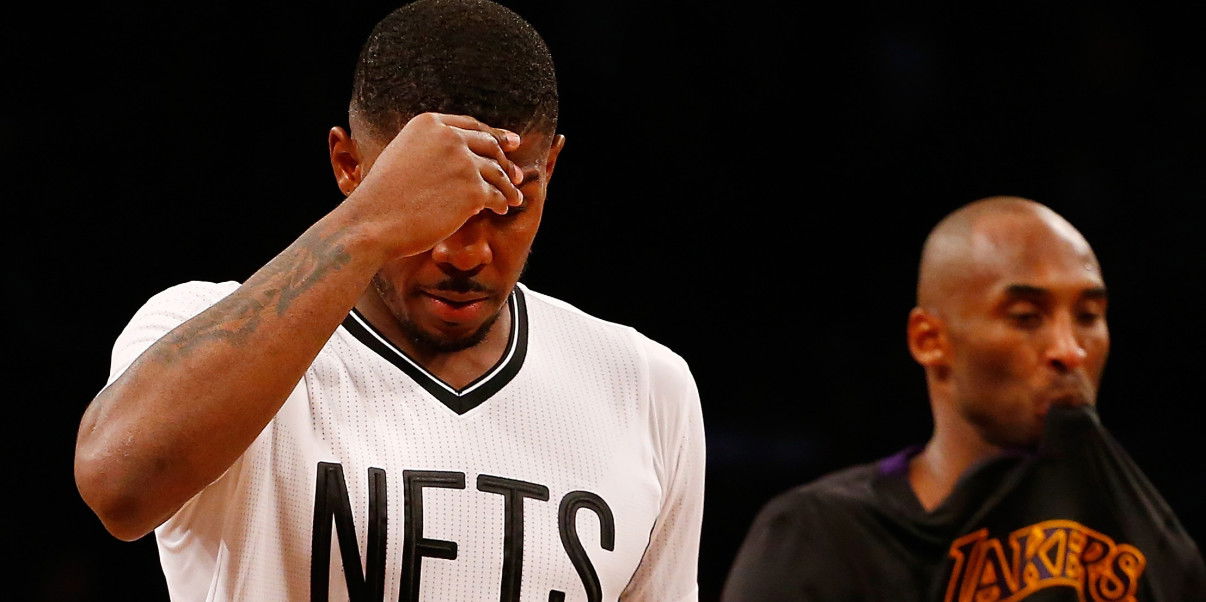 Has Father Time Caught Up With Joe Johnson?
Ever since the Nets moved to Brooklyn there has been lots of turnover. The Nets have had more than 40 players and four coaches at the start of their fourth season in Brooklyn. Throughout all the turnover, the one constant has been the production of Joe Johnson. Between the roster turnover, Deron Williams' injury and attitude problems, and Brook Lopez's injury problems, Johnson has been the one consistent player throughout the Brooklyn Nets' existence.
15 games into the new season however and it looks like that may be coming to an end. The Nets are bad, which was expected, but Johnson seems to be more of the problem than the solution. It looks like father time may have finally caught up with seven time all-star Joe Johnson.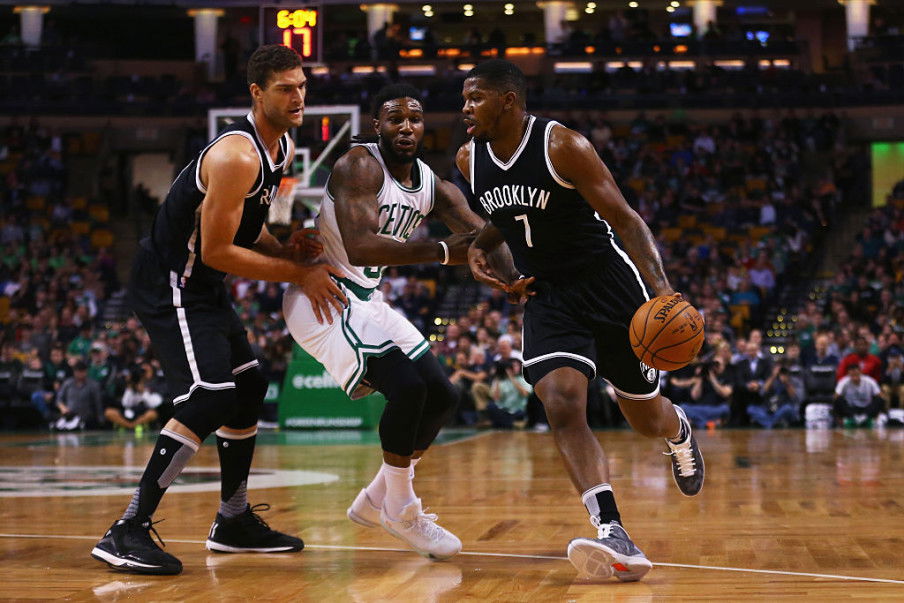 It may only be November, but Joe Johnson just doesn't look like the player he used to be. He is averaging a mere 11.2 points per game, his lowest total since the 2002-2003 season, despite playing a team high 34.1 minutes a night. It's clear that he is struggling with his shot. Johnson is shooting 33.5% from the field this season, a career worst. He has never shot lower than 39.7% in a full season, and has not shot lower than 42% since the 2002-2003 season.
His shooting is down across the board, but the most dramatic and most worrying drops are from 0-10 feet and from three point range. Inside three feet, Johnson's field goal percentage has dropped by nearly a full 20 percentage points going from 59.6% last season to 40% this season. From three feet to 10 feet, it's not quite as bad, but he's still gone from a 52.4% shooter to a 38.5% shooter, another dramatic drop off. From three, he has gone from a knockdown shooter two years ago at 40.1%, to a decent shooter last season at 35.9%, to someone you don't have to pay too much attention to this season at 26.2% (All stats from basketball-reference.com).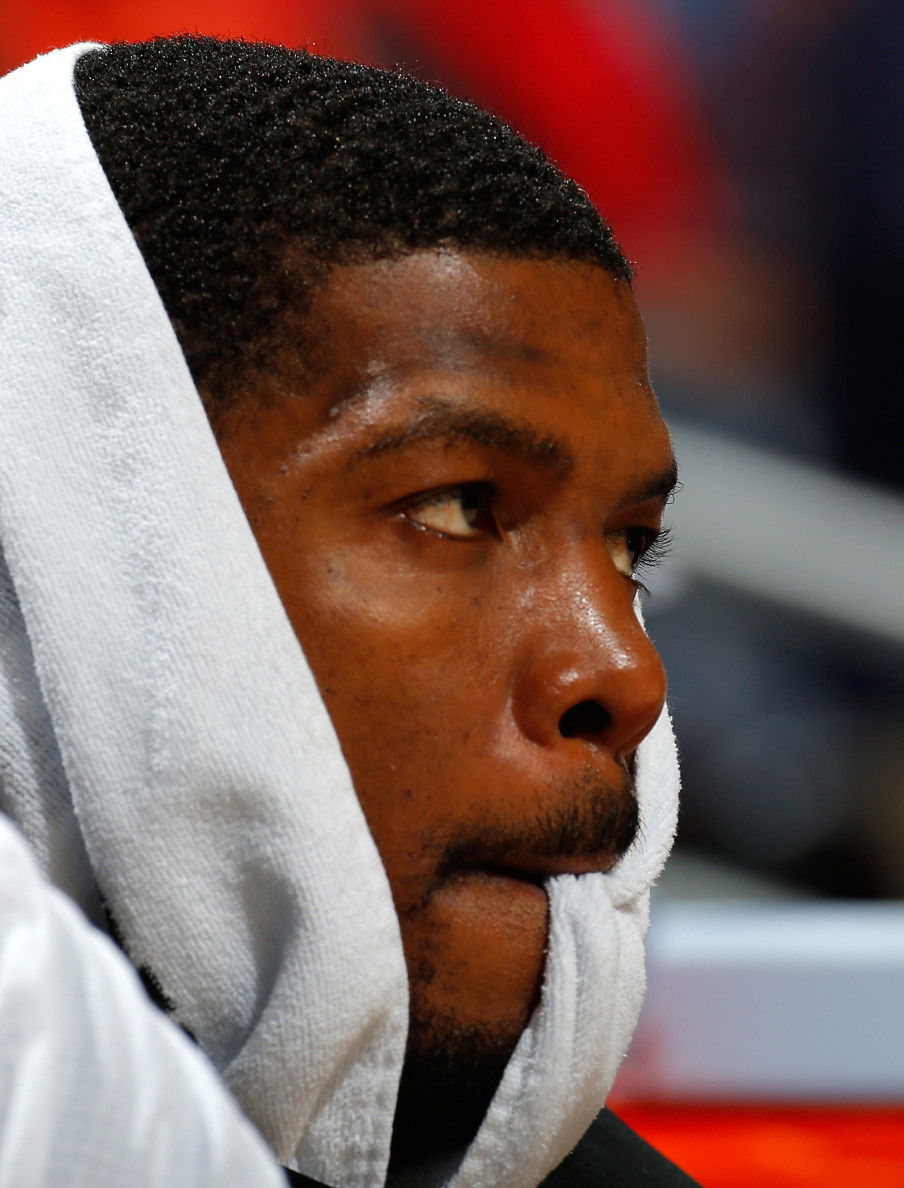 Johnson has the classic "old man game," so he has been able to withstand father times' effects for most of his career. He's never been someone that relies on athleticism, but his advancing age finally seems to be taking its toll. His true shooting percentage is a career low 42.8% and below 50% for the first time since 2003-2004. He doesn't look like the same player. There is less lift in his jump shot, and he is looking for his shot less often with his shots per game going down by an entire shot this year.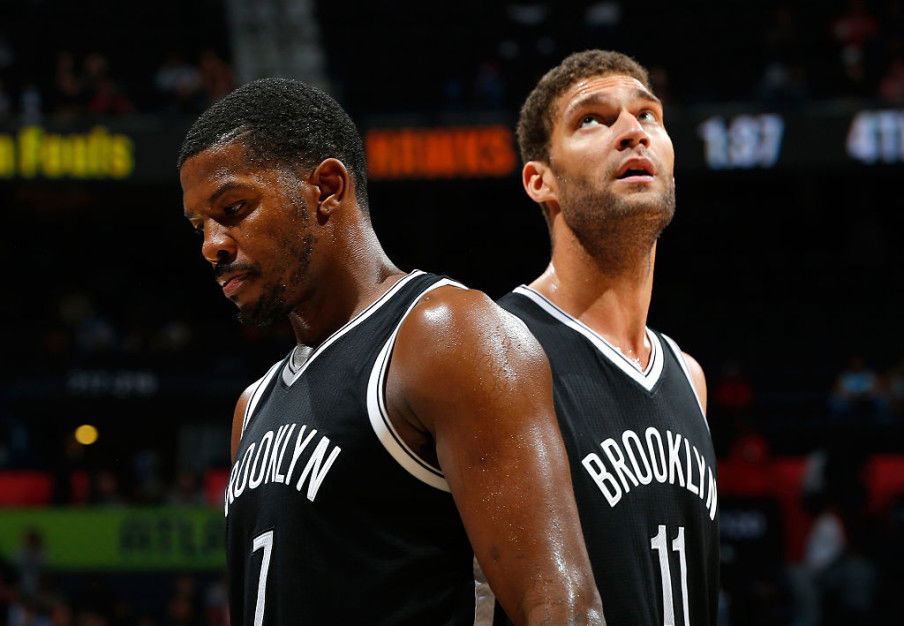 Joe Johnson's decline is bad news for the Nets. Their success was very much dependent on his production. While he has become more of a facilitator this season (he's averaged 4.3 assists, his most since 2010-2011), the Nets need him shooting and scoring. Even with Johnson, this is a team that lacked a shooter or two. With him playing like this, it could turn out to be a really ugly season for Brooklyn. The Nets ceiling this season was borderline playoff team. If they don't get the old Joe Johnson back, they won't get anywhere near that.
---