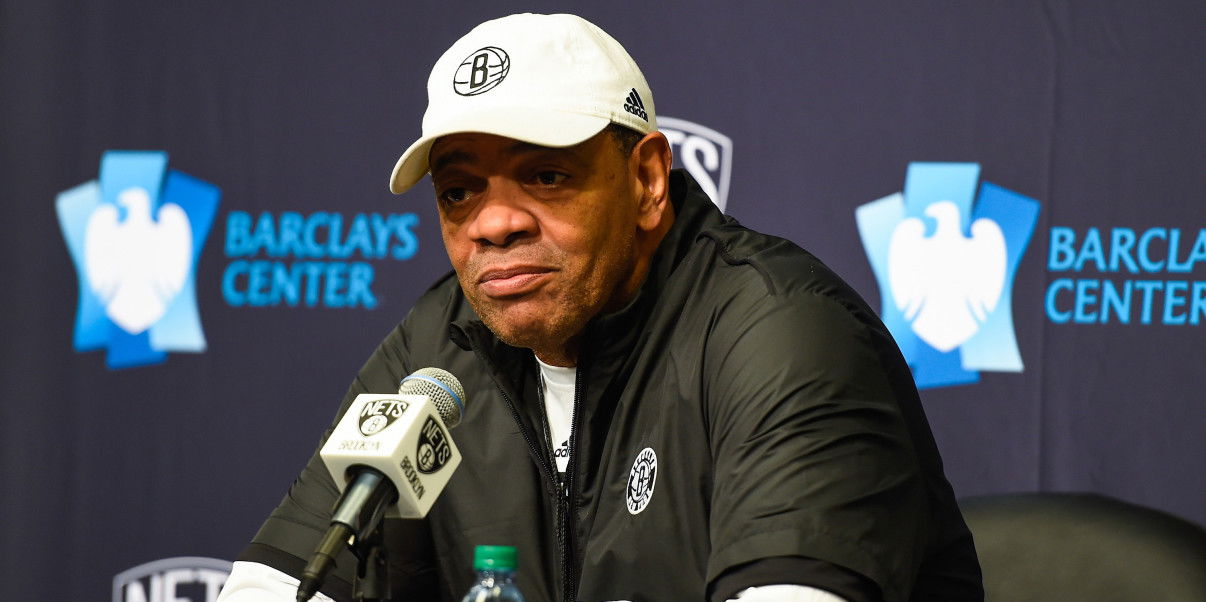 Brooklyn Nets Season Preview
Head Coach- Lionel Hollins
2014/2015 Record- 38-44
2014/2015 MVP- Brook Lopez
Offseason Roster Moves
Staying Put- Brook Lopez C, Bojan Bogdanovic G/F, Thaddeus Young F, Joe Johnson G/F, Markel Brown G, Jarrett Jack G, Sergey Karasev G/F.
Additions- Andrea Bargnani F/C (New York Knicks), Ryan Boatright G (UConn, partially guaranteed contract), Chris Daniels C (Guangdong Southern Tigers, non-guaranteed contract), Wayne Ellington G (Los Angeles Lakers), Justin Harper F (Sidigas Avelino, non-guaranteed contract), Rondae Hollis-Jefferson F (Arizona), Dahantay Jones G/F (Los Angeles Clippers, partially guaranteed contract), Shane Larkin G (New York Knicks), Chris McCullough F (Syracuse), Quincy Miller F (Detroit Pistons, partially guaranteed contract), Willie Reed F/C (Metros de Santiago, partially guaranteed contract), Thomas Robinson F (Philadelphia 76ers), Donald Sloan G (Indiana Pacers, partially guaranteed contract)
Departures- Alan Anderson G/F (Washington Wizards), Earl Clark F (Free Agent), Cory Jefferson F (Phoenix Suns), Jerome Jordan C (Free Agent), Darius Morris G (Free Agent), Mason Plumlee C (Portland Trail Blazers), Mirza Teletovic F (Phoenix Suns), Deron Williams G (Dallas Mavericks)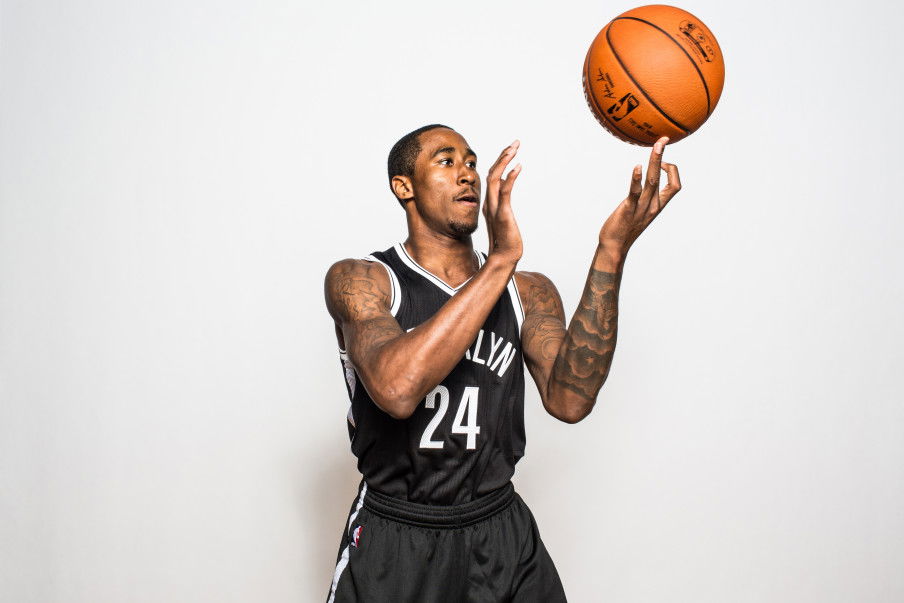 Reasons to be Optimistic- Well…. there's no relegation in basketball, so that's a plus. In all seriousness, there aren't too many reasons to be positive for Brooklyn. The Nets draft pick is going to Boston, and their roster isn't exactly loaded with talent. Their main positive is that they have Brook Lopez. The former all-star center re-signed with the team over the summer and will be the Nets main cornerstone. He led the team in both points per game and win shares last season and he proved that, when healthy, he is still one of the best centers around. Outside of that, Lopez and Thaddeus Young looked a formidable front court combination after Young came over midseason. Oh, and last but certainly not least, they're in the Eastern conference! So they somehow have a chance at the playoffs!
Reasons to be pessimistic- The biggest reason to be pessimistic is that they are simply not as talented a team as they were last season. Say what you want about Deron Williams and his attitude, but they were a better team with him on the court. They were 6.7 points per 100 possessions better with him on the floor, higher than anyone else on the team. To make matters worse, the team was 10.7 points worse per 100 possessions when his replacement Jarrett Jack was on the floor. That number is 7.2 points per 100 possessions worse than any other player on the team that saw significant game time, and the drop from Williams to Jack would represent a 15.4 points per 100 possession drop off. To put that in layman's terms, that is awful. On top of that, the Nets, already a poor three point shooting team, lost three of their top six three point shooters (Deron Williams, Alan Anderson, and Mirza Teletovic) and only brought in one good three point shooter in Wayne Ellington. They got into the playoffs last year by the skin of their teeth last season, and now they're a worse team. On top of all that, their pick is going to the Celtics.
Best Case Scenario- If everything goes right the Nets could sneak their way into the playoffs. If Brook Lopez stays healthy, Jarrett Jack stays as good Jarrett Jack and his evil plus minus hating twin Jamison Jack stays away, Thaddeus Young plays well, Bojan Bogdanovic takes the next step then the Nets could get either the seventh or eight seed in the East.
Worst Case Scenario- Well the worst case scenario is pretty bad. Worst case is *clears throat* they miss the playoffs, their pick wins the lottery and therefore goes to Boston, the angry Nets fans burn down the Barclays Center, Mikhail Prokhorov gets very angry, goes back to Russia, somehow finds a way to defeat Vladimir Putin, nukes Brooklyn, and starts a nuclear war that brings the end of humanity *takes deep breath*. So yeah, that's not great.
Read Basketball Prediction- 34-48
---